I'm a recording artist with a passion for orchestration and cinematic composition. Expert in Lofi production, mixing and mastering.
I've had the great opportunity to be the dubbing mixer / sound designer for Bruno Sorrentino's documentary film "Spear Through The Heart".
The film honors the legacy of Haacaaluu Hundeessaa. Directed by Bruno Sorrentino. Executive Producer Awol Allo. Dubbing Mixer Mr.Gus.Music.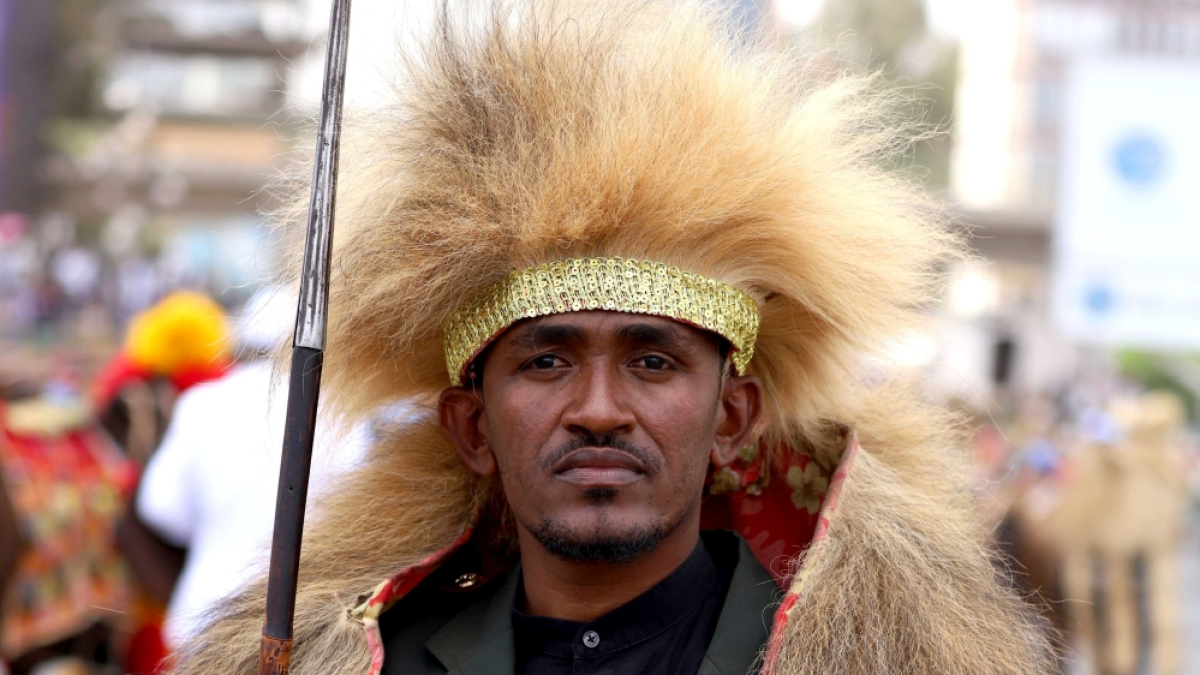 Scores & Soundtracks
Gaming

CRYPTO QUEEN
(Official Queen Of Hackers Video Soundtrack)

HARLEQUIN
(Official Arc Of Ages Video Soundtrack)

EPIC
(Official Archangel Video Soundtrack)

Music Production
 Music production for labels and artists

PROGRESSIVE METAL PRODUCTION

Lofi Production
 Lofi music for producers

Podcast Production
Podcast and broadcasting is about vocal treatment, EQ and right dynamics for a good listening experience

LISTEN TO PODCAST PRODUCTION

Commercial Production
Advertising jingles, Intros/Outros & Podcast Tunes