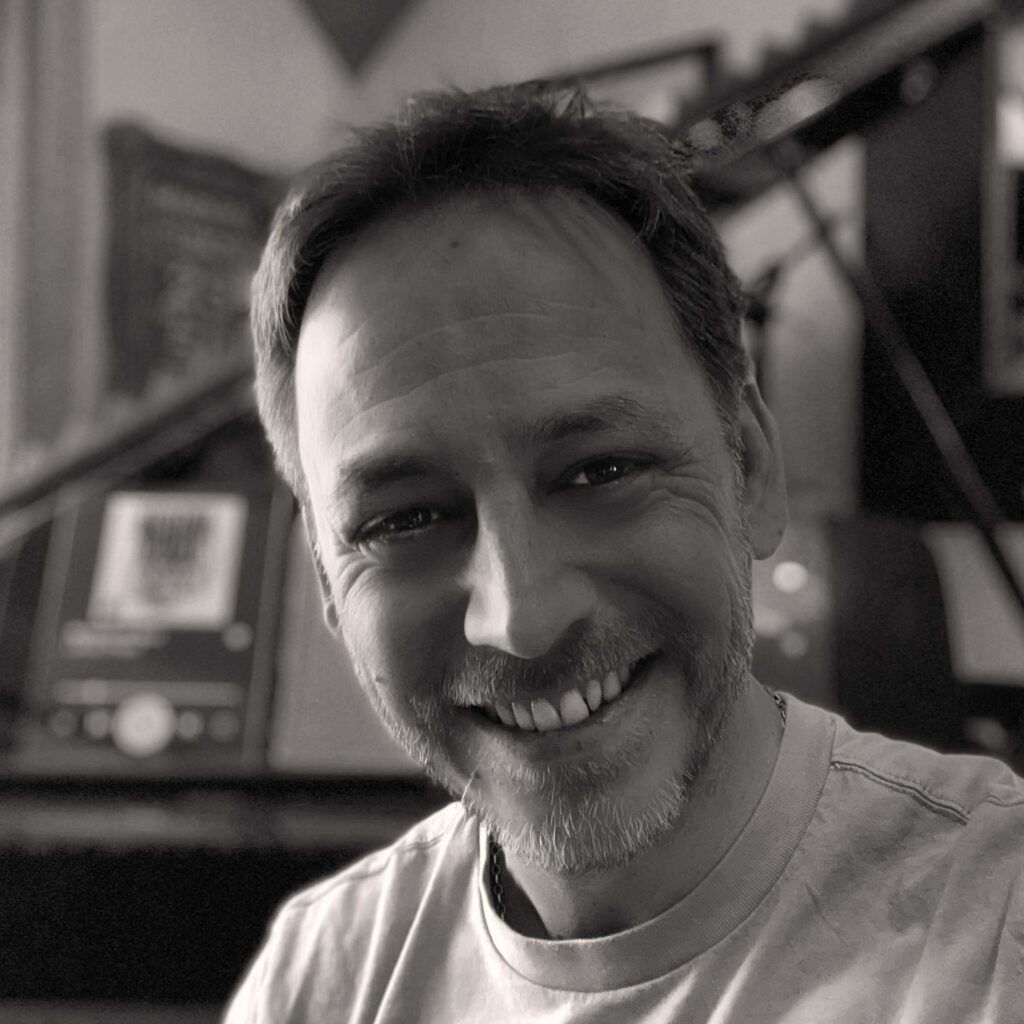 About Me
100% committed to your project.
Trained under legendary Grammy Award-winning mix/mastering engineer Blake Le Grange. I offer top-shelf mastering services at a local price that focus on adding the perfect emotion to your song, media, art, film, game or product.
For Bands & Artists
Affordable mastering services. I strive to work with the artist to create warm, punchy and emotional masters while checking all the boxes for streaming and vinyl.
For Filmmakers
Sound design for video and film. Extensive pro library of foley and sound FX. Dubbing Mixer for Bruno Sorrentino's documentary film "Spear Through The Heart".
Scores & Soundtracks
Orchestration and cinematic composition for film and gaming. Classical arrangements for producers. Check Production under main menu for more info.
Affordable
Mixing &
Mastering
Services
Mixing+Mastering Per Song
Get in Touch
Whether you're an artist, managing a commercial
project or producing your own short film,
I'd love to hear from you.
MASTER References
Like a mix tape of FEATURED MASTER TRACKS. You may need to skip a few to find your genre!